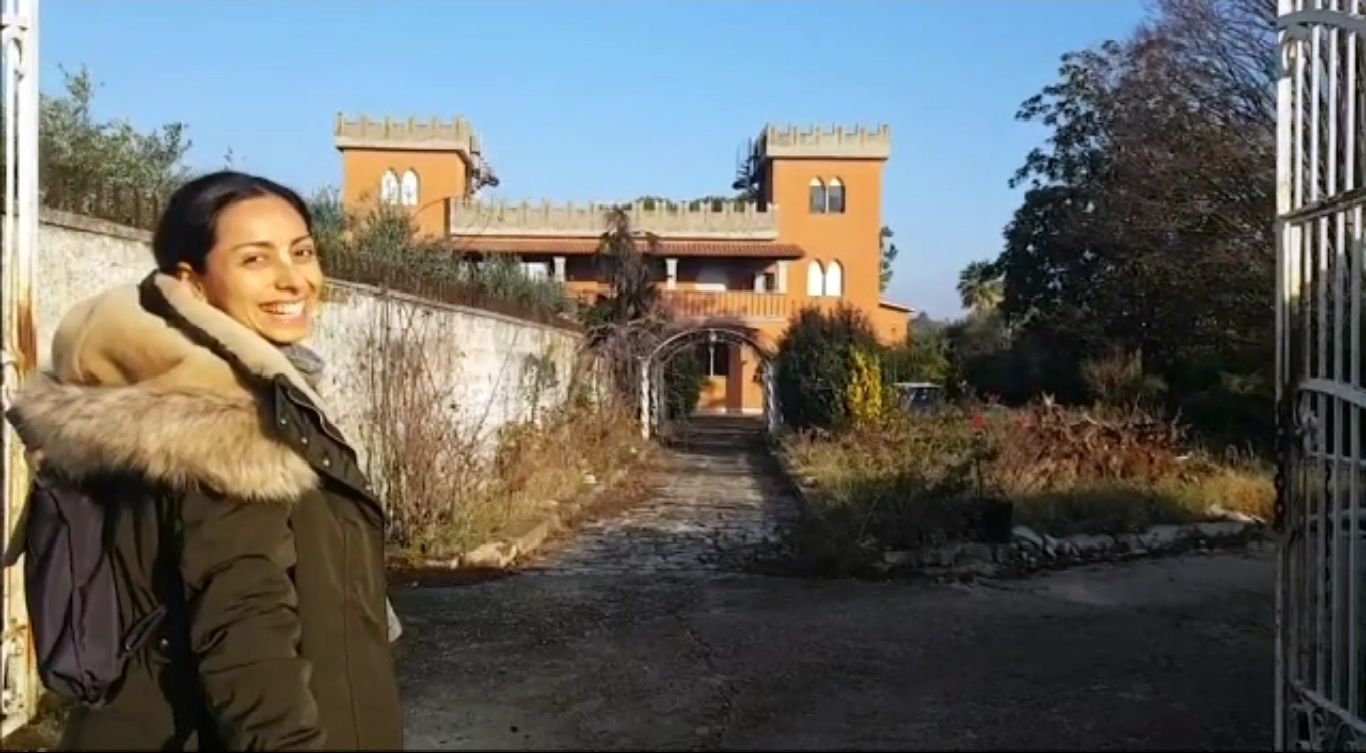 REFURBISHING IS BELIEVING!
The  aim  of  this  campaign  is  to  raise  the  necessary  funds  for completing  the  many  refurbishments   and  re-­designing  works  that are  in  progress  …  and  as  a  result  your  help  is  dearly  needed! Perhaps   you  may  not  know  …  but  you  have  in  your  hands  to change  things  and  hearts  …  and  that  is  an   immense  power!
Helping  us  to  realise  this  project  means…

becoming  part  of  an  captivating  renewal  of  consciousness  and  a team-­member  of  a  globally  peaceful  and   prosperous  community. Obviously this  also  means  benefiting  from  some  specially  designed gifts  for  you (in   addition  to  spending  time  here  with  us)!
We  also  have  you  in  mind  for  helping  us with  the  refurbishment and, fixtures  and  fittings.  Please  find  below   is  a  general  list  of  the works  to be  carried  out  …  which  when  completed  will  see  you  and us,  the neighbouring   municipalities,  the  city  of  Rome  …  and  the whole world… can  finally  inaugurate  an  infinite  and  bright  series   of  paties, assemblies,  initiatives  …  and  even  much  more:
-­  creating  an  organic  septic  tank  
-­  protective  covering  and  waterproofing  the  terraces  
-­  complete  re-­wiring  of  the  electrical  system  
-­  stone  and  brick  works(masonry)  
-­  plumbing  works  
-­  organic  boiler  installation  
-­  photovoltaic  system  and  solar  panelling
– PVC fixtures on double-glazed and mosquito nets
– pruning and cleaning-up of olive trees
Some  works  have  already  begun  …  and  hopefully  we  will  conclude the most  urgent  processes  for  early   Spring  this  year,  2020.
We  await  your  presence!
TO DONATE NOW IS THE RIGHT CHOICE!